Austrian symbolist painter,
Gustav Klimt (1862-1918) has been honoured with a Google Doodle on the occasion of the 150th anniversary of his birth.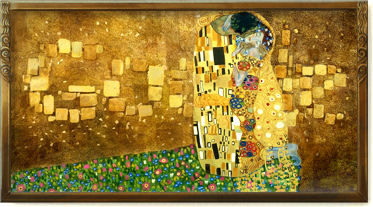 Klimt was noted for his works of 'frank eroticism', including some which have featured before on this website. This one here for example is from 1916 and is entitled Mulher sentada which translates as 'woman sitting'.
According to
Think Art 360
:
Klimt used sketches in the same way a musician uses scales. He produced thousands of them, hundreds of which were of women pleasuring themselves, like the two poses you see here. Before he died, he destroyed the majority of his drawings, which were stacked to the ceiling in his mother's house. - from The Art of Masturbation
`
Here's a few more of Klimt's sketches (presumably the ones that survived) which come courtesy of
Wikimedia Commons
: